About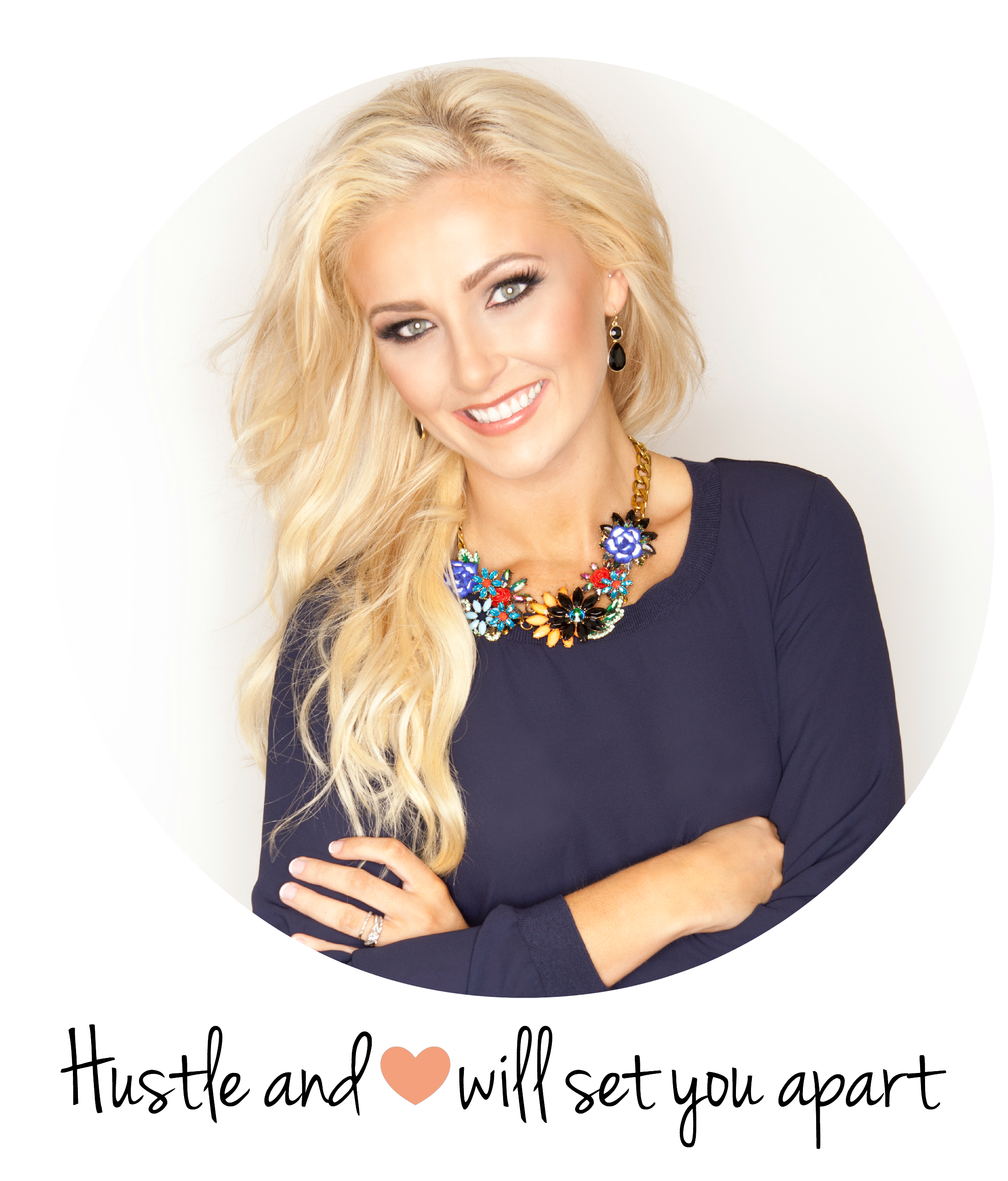 I'm Brittany. I'm happily venturing into my thirties as a woman of faith, adoring wife, and relentless entrepreneur. I'm now a retired nurse & work completely from home. My mission is to encourage & help others find the support they need to reach personal health goals & the guidance they need to create more freedom for their families. God is allowing me to do that through health & fitness!
Here you will find a blog full of trials, triumphs & stories of growth. I will share fun beauty tips & tricks… and spill any great finds I stumble upon. I'm committed to encouraging other entrepreneurs & passing on my YouTube business tips here. I've built an ELITE team that is among the TOP TEN teams in the entire network. Sharing exactly what I do to build such a successful business from home with my team is always a priority. TEAM: This site will help us stay connected & ensure you have countless resources to BE ALL IN.
I'm so excited to share HEALTHY tips, recipes & easy healthy alternatives. Feel free to sign up for my newsletter too – strictly focused on adding VALUE to others' lives!
I'm about to become your greatest supporter - as your fitness coach & your genuine accountability partner - cheering you on to achieve your goals.
And to my new friends, you will be able to find out if you'd like to join Dynasty United & conquer your fitness goals and/or your family's financial goals.
Thanks a ton for being here & letting me… be me!